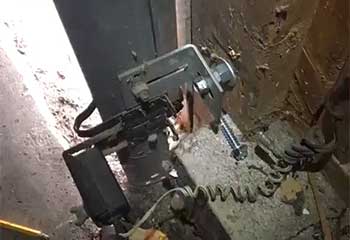 Roller Replacement
Customer Issue: Garage door rollers had been damaged by rust.
Our Solution: We removed the old rusted rollers and disposed of them safely. We suggested changing all the rollers to ensure efficient operation of the door and Tasha approved. We installed new metal rollers and tested them to be sure they ran smoothly along the tracks.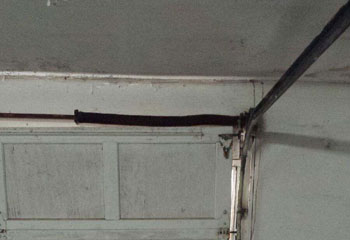 Spring Replacement
Customer Issue: This customer's garage door was descending too quickly because one of the springs had broken.
Our Solution: Even though only one of the extension springs had broken, we suggested replacing both as a safety measure. The client agreed and the job was done in about 45 minutes.
Pulley Replacement
Customer Issue: Dick needed to replace a worn garage door pulley.
Our Solution: After inspecting the situation, we recommended replacing all four pulleys. The client consented, and we installed the new pulleys, greased the tracks, and tested everything manually to ensure there were no scraping sounds before reengaging the opener.